I will record a PROFESSIONAL voicemail greeting for $5
Modifications Included
in Voice-overs
2 Days On Average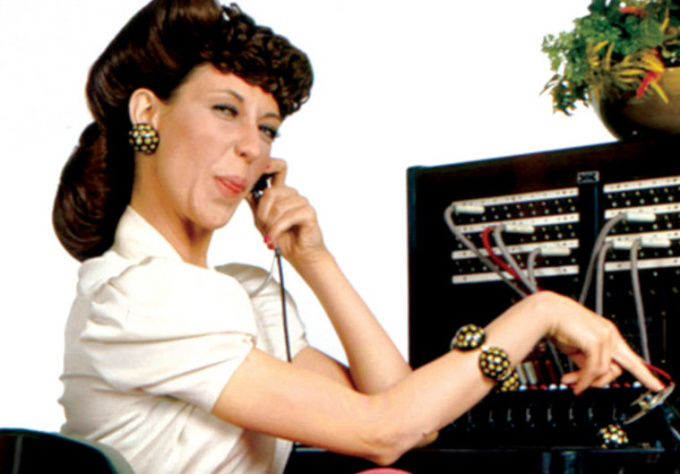 Perfect! Thank you so much!
Reviewed by aoauctioneer about 2 hours ago
Outstanding Experience!
Reviewed by smokie10 about 12 hours ago
extremely fast - excellent service and very good quality
Reviewed by regislax 3 days ago
An absolute professional! Highly highly highly recommended! Thank you thank you thank you Kevin!!!!!!
Reviewed by ssla123 3 days ago
Well done! Will do gladly do business with irishguy1 again in the future. Chad
Reviewed by chadetheridge 3 days ago
My voicemail greeting was great! And wow same day turnaround. Will use again as needed.
Reviewed by tictock11e 4 days ago
He delivered our 4th of July Voice Message within 1 hour of submitting the gig. He even added some cool patriotic music to the message. Thanks and we will definitely be using you again. Erik Mickelson CEO Northwest Custom Apparel
Reviewed by erik1974 5 days ago
Thank you for your Great Work!
Reviewed by alboy29 5 days ago
Absolutely amazing. Perfect (even sent two versions!), and very quick delivery. Will highly recommend Irishguy1.
Reviewed by planetgman 5 days ago
This guy delivers a quality product quicker than I expected.
Reviewed by jakovid 5 days ago
Outstanding Experience!
Reviewed by aaspeer 6 days ago
Outstanding Experience!
Reviewed by walabbanczllc 3 days ago
Great service, 100% recommended.
Reviewed by osodeanteojos 8 days ago
Kevin as always great work thank you so much. Martin
Reviewed by mchavez505 9 days ago
Absolutely superb work. Always quick delivery and always spot-on greetings. We use Irishguy1 for all our clients phone system messages we set up and couldn't be happier!
Reviewed by alkemy 9 days ago
Outstanding Experience!
Reviewed by sleefs 11 days ago
fast and professional.The voicemail order was completed in one day. We asked for one fix request which he changed very quickly! Only complaint: he seemed to speak a little too fast for our target customer. Rather than have him change it, we just slowed it down using garageband software. Took 5 mins.
Reviewed by mihm13 7 days ago
Fabulous work, fast and reliable. I'll use him again!
Reviewed by pepebrown 12 days ago
Seriously amazing work. My new go to guy for ANYTHING voice.
Reviewed by kiwicowllc 12 days ago
Excellent Seller, Quality Work!
Reviewed by doctor16 12 days ago