I will record a PROFESSIONAL voicemail greeting for $5
1 Modification Included

1 additional modification for $5
(+1 day each)
in Voice-overs
4 Days On Average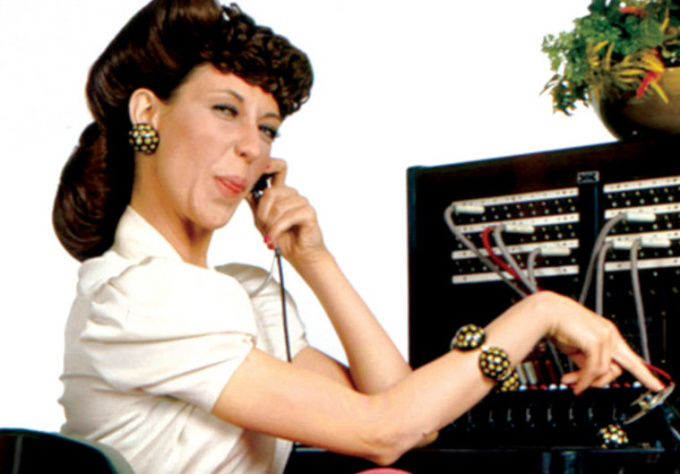 Outstanding Experience!
Reviewed by dzcozamanis about 1 hour ago
Fast service, great communication and I'm very pleased with my new voicemail greeting.. Thanks.
Reviewed by rrogerstx about 24 hours ago
THIS IS OUR 2ND TIME USING THIS GUY AND I MUST SAY HE NEVER FAILS TO AMAZE US! FAST DELIVERY, MADE COMMUNICATION WITHIN MINUTES OF PLACING THE ORDER AND DID THE JOB RIGHT THE 1ST TIME AROUND!! AWESOME!!!
Reviewed by handsofheart566 about 19 hours ago
Great experience and would definitely use again.
Reviewed by djvillanti 2 days ago
Received my order in about 90 minutes! Very satisfied.
Reviewed by dzcozamanis 2 days ago
WOW! 100x better than I expected. Could not possibly be more satisfied!
Reviewed by mikesbales 2 days ago
I had great experience working with you! Thank you very much for great result!
Reviewed by micky80 2 days ago
Quick turnaround and excellent quality. Thanks!
Reviewed by dzcozamanis 3 days ago
great work, friendly, exactly what i wanted will use his services again
Reviewed by dufferito 3 days ago
I migrated my GV number to another Google account and needed my greeting re-recoreded. I hit IrishGuy up and he did it with no problems. I appreciated his patience when I kept having issues with GV's configuration. IrishGuy is my goto guy for greetings!
Reviewed by bgerlachllc 3 days ago
Exceeded my expectations.
Reviewed by insidenout 3 days ago
Great and fast service
Reviewed by brumaxslide 4 days ago
Wow, Irish man went above and beyond to deliver a complete project within 2 hours. If there was rating that was higher than excellent then I would have given him that... Absolutely amazing work!!!
Reviewed by dallastimi 4 days ago
Outstanding Experience!
Reviewed by emason01 3 days ago
Kevin puts the super in superb. Terrific response and quality work.
Reviewed by lilmilyunr 5 days ago
Very impressed. nicely done job and very fast. Highly recommended.
Reviewed by ajith197 6 days ago
Outstanding Experience!
Reviewed by goholmate94538 3 days ago
It's my first experience to user a service via fiverr. And when I have to choose irishguy1, I made a good decision. Kevin was very helpful, responsive to all my inquiry and also focus to customer service after order delivered, as I need some changes and he has done in prompt response.Good experience
Reviewed by diyhomeauto 5 days ago
irishguy1 Did a answer voice message for me as I described and it was great Thanks
Reviewed by gpell44 7 days ago
Outstanding Experience!
Reviewed by brightz 7 days ago