Member since: July 2015
Recent Delivery: 2 days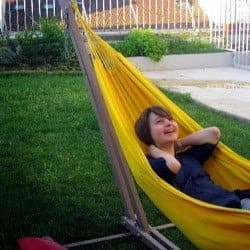 iuliabarbu
online
offline
t

Reviewed by
thegoldenbone

Iluia is perfect to work with. She has great communication skills, is patient and is a very talented artist. I highly recommend her!

p

Reviewed by
patienthog

This seller is consistent, helpful, great at what she does, and pleasant to work with. I will continue to use her services for a long long time :) (My 5th gig with this seller at this point. Maybe 6th)

n

Reviewed by
nickagraham

Amazing work in record time as usual.

Reviewed by
kimodine

Illulia has created so many excellent images for us. This is just a simple one added to the list of her excellent work. Highly recommended, always!

p

Reviewed by
patienthog

I exclusively use iuliabarbu for every project that I can - after 5 great experiences I am now a customer for life. Seriously great work.

n

Reviewed by
nickagraham

Iulia exceeds expectation on every single order.

Reviewed by
gamestartstores

Iulia is really rhe best offering on Fiverr at what she does, and honestly Fiverr is beneath her. And thats the beauty of Iulia. she is about her craft. Her work is amazing and she always goes above and beyond. Always. I wish I had 10 more like her, but that is impossible as her caliber is rare!