Member since: December 2015
Recent Delivery: 4 days
Avg. Response Time: 1 Hrs.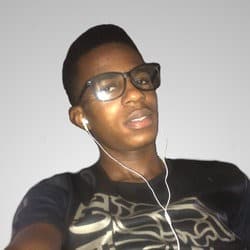 izzycart
online
offline
b

Reviewed by
bl113246

I am very pleased with the service performed. I will definitely use this seller again and he is highly recommended. Great Work!!

p

Reviewed by
phutch722

c

Reviewed by
charlesportugal

Izzy did a fantastic job. He was so patient with me and was available and committed to the task. I will be using him for all of my Wordpress set ups from now on.

p

Reviewed by
phutch722

Awesome work in just 3 days!!!

n

Reviewed by
nazprops

Izzycart is awesome. he is a good communicator, a good designer, and prompt! I plan to work with Izzycart more in the future. highly recommended

o

Reviewed by
omololu10

t

Reviewed by
tunisiano1977

Incredible!! Super responsive, super fast service!! Highly recommended!!!