2 Orders in queue
4 Days On Average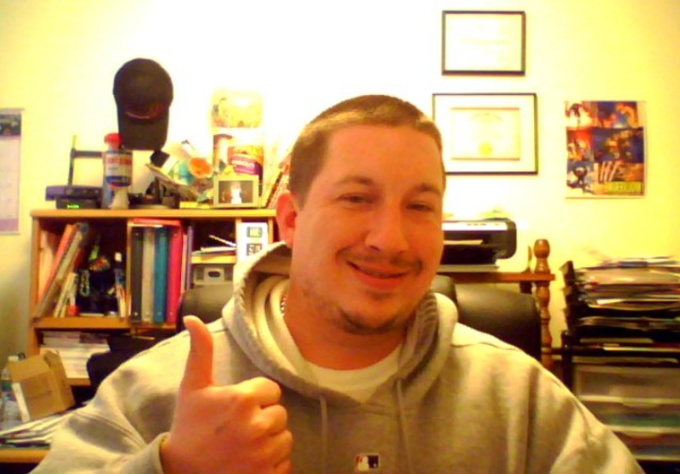 thanks a a lot! tricky script performed to perfection. great.
Reviewed by pwrpntr almost 2 years ago
Had to do a retake but it turned out really good! Very pleased, thanks a lot!
Reviewed by elevaterecovery about 2 years ago
Awesome work, I will be reordering in the near future, thank you for the great testimonial !
Reviewed by hotlynks about 2 years ago