Member since: November 2015
Recent Delivery: about 1 year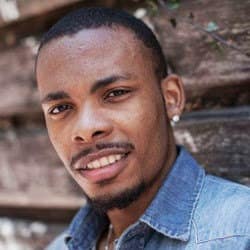 jessejaxx
online
offline
Reviewed by
bxlucas

Thank you Jesse!! Great rapping!!!

Reviewed by
schloeman

Jessejax did a great job! I created custom lyrics to the Sir Mix-a-Lots Classic "Baby Got Back". Jessejax took the lyrics and he laid them down to the original music. Turned out Awesome! Can't wait for our Corp. Event next week and to blast it during our recognition on stage. The place is gonna go crazy! He's got Talent!

d

Reviewed by
dragons22

Outstanding! I will definately come back!