Member since: August 2015
Recent Delivery: about 2 months
Avg. Response Time: 2 Hrs.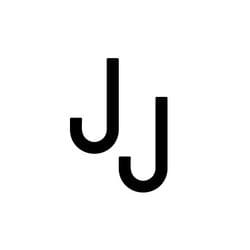 jjgraphic
online
offline
t

Reviewed by
tommywindfighte

Having found the girl who seemed perfect for the book cover, I was at a loss at how to incorporate something to set it in the civil war period. jjgraphic found the perfect way to do it with a scene at sunset that is just beautiful.

Reviewed by
dionysusi

Reviewed by
dsiluch

j

Reviewed by
jlyman61

Always a pleasure working with this talented designer. This is the 4th cover she's done for me and she never disappoints. Absolutely love her work!

Reviewed by
djschilling

Wonderful work with an amazingly responsive artist! Definitely a resource I'd recommend to anyone!

j

Reviewed by
jlyman61

Love this designer. Beautiful covers!

b

Reviewed by
b_olenick

I really liked the aesthetic choices made for my book cover.