I will sweetly speak your video message for $5 in

Puppets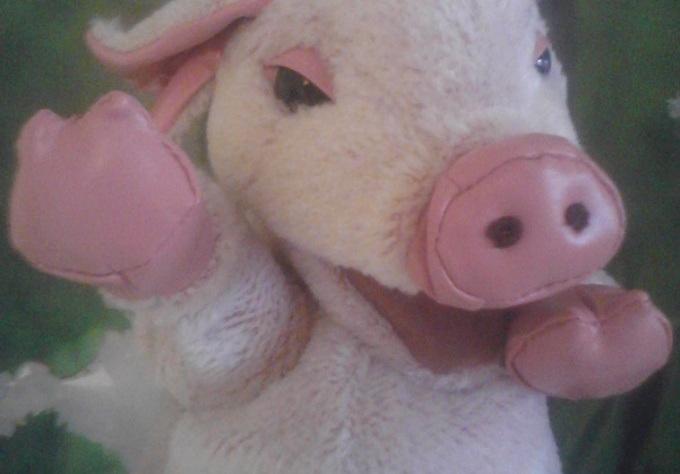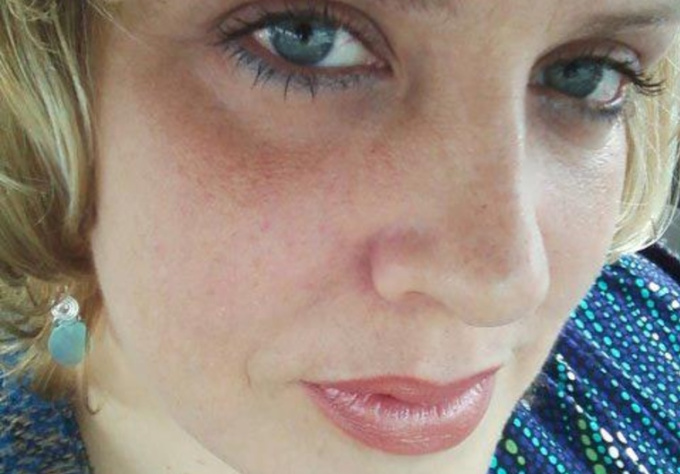 OMG!! SO Great!!! My Daughter's going to love this!! Super Fast Delivery, very professional!!!THUMBS UP!!!
Reviewed by wemetbefore over 2 years ago
Loved it! Highly recommend either Mercedes or Bodayshis - both are fantastic.
Reviewed by dharmalicious over 2 years ago
Mercedes, Bodayshis' best friend, loves to deliver your message of love, sweetness, invitation, birthday greetings, and more. Thanks!