Member since: January 2016
Recent Delivery: 8 days
Avg. Response Time: 3 Hrs.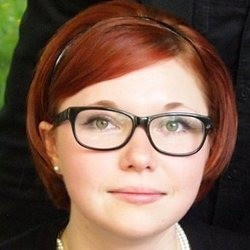 khapilina
online
offline
Reviewed by
maisymcdonald

She is soooo talented. I adore her creation for me. She works quickly and beautifully. I failed to communicate what I wanted correctly the first time, and she immediately readjusted my logo to what I wanted. I appreciate her hard work so much.

Reviewed by
ozmarfraga

Outstanding experience! Just what I was looking for, will order again.

Reviewed by
alonbc

t

Reviewed by
tomaya

Reviewed by
alonbc

c

Reviewed by
coachnsaini

v

Reviewed by
victorms

Awesome gig! It helped me to choose the best name for my future business! Thank you very much, Kate!