Member since: May 2015
Recent Delivery: about 12 hours
Avg. Response Time: 10 Hrs.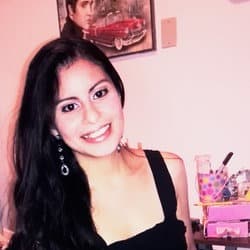 lorenadesigner
online
offline
Reviewed by
joelmaldonado

a

Reviewed by
angel04pr

Reviewed by
eljdonline

¡Gracias por tu servicio! De excelencia .

Reviewed by
rafagdl

Excelente , 0 Problemas. Me encanto.

Reviewed by
awyldfyre

Lorena was immediately responsive, quick to complete the task and gave me MORE options than I originally requested so I had a great selection to choose from. I would definitely work with her again!

Reviewed by
eljdonline

Gracias por la comunicación y el trabajo que realizaste.

Reviewed by
eljdonline

Rápido y con buen gusto. Gracias.