I will create a custom shaped wire pendant of the animal, plant, or other subject of your choice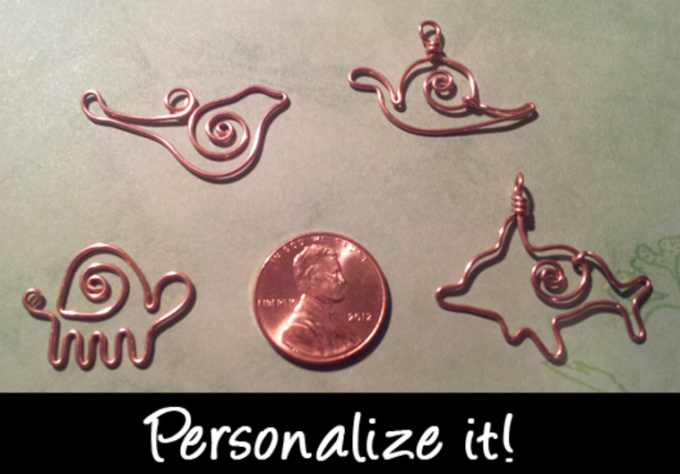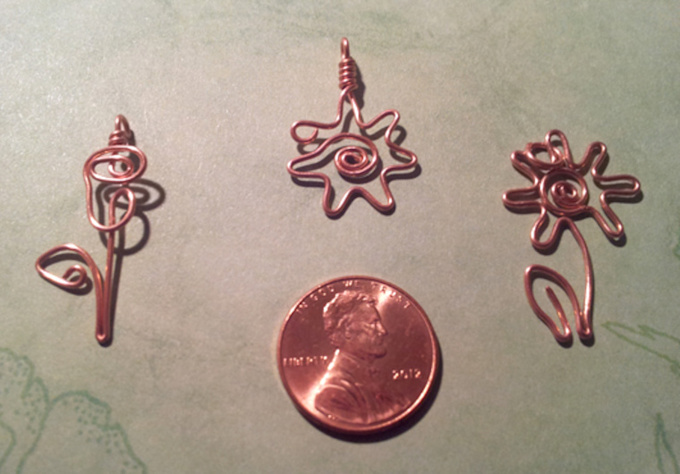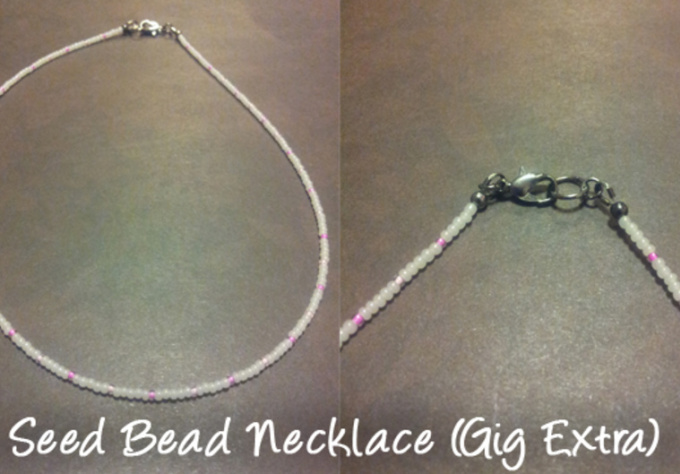 Love it...
Reviewed by lma310 over 2 years ago
I've just seen a photo of the first of 2 custom designed pendants I ordered and all I can say is WOW!!!! Amazing creativity and great execution. Can't wait to hold it in my hands (and wear it around my neck).
Reviewed by scucurullo over 2 years ago
Absolutely perfect!!!! The seller did an excellent job with then pieces I wanted - not very easy designs to come by... Great customer service too!!!!
Reviewed by effieb over 2 years ago
Very beautiful. Welcome to share in live gig portfolio!
Reviewed by graypattern almost 3 years ago
Perfect! I love this! Better than I expected and super fast!
Reviewed by kedifrancesco about 3 years ago
Awesome Customer Service and creativity! A+++ experience :)
Reviewed by blueyedgewel about 3 years ago
Went above and beyond for this! well worth it.
Reviewed by thechuckles about 3 years ago
Epic Coolness!!! This is an awesome fiverr and the turnaround was really fast. I highly recommend it!
Reviewed by funnydrawingguy over 3 years ago
I will create a wire pendant in the shape of any animal, flower, etc. you specify. The average size of these pendants is 1" x 1", depending on the dimensions of the subject matter requested. Pendants are available in gold, silver and copper wire. One pendant per gig. A photo of the pendant will be sent to you for approval before the item ships.