I will draw anything you want for $5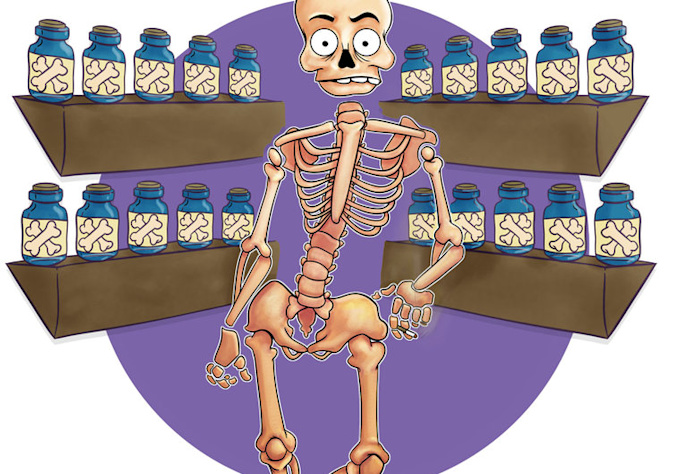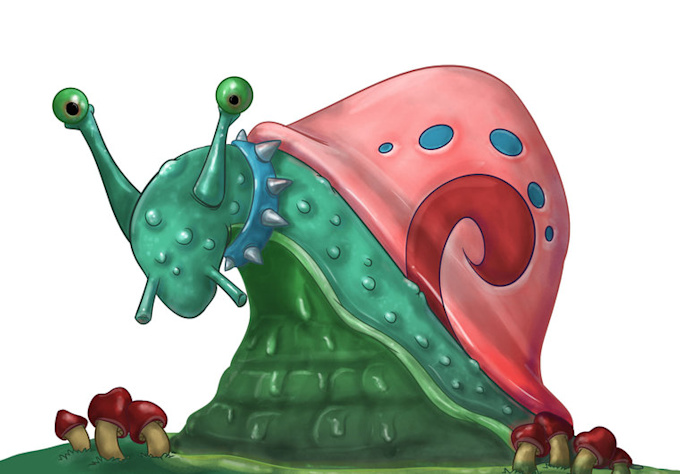 Outstanding! Thank You!
Reviewed by atlorganic 3 days ago
good job ! :)
Reviewed by cjrussel14 12 days ago
Good Experience!
Reviewed by thecauden 11 days ago
This is my second time working with mabelma, my expectations are always exceeded! The artists always captures my vision exactly. Thank you!!
Reviewed by dzall1 26 days ago
Does a good job.
Reviewed by cprize 12 days ago
Well done, ordering another!
Reviewed by ontheirturf 26 days ago
Love the working process with Mabelma. I value the time, edits, and communication. He is always willing to listen and make changes. Excellent work
Reviewed by tammybradshaw about 1 month ago
Has been so helpful in helping me create a very successful line of T-shirts! Has provided endless edits and been receptive to every change I've requested. He become sick and then very busy so my orders were very delayed this last time which although was quite frustrating, the outcome is always A+++
Reviewed by tammybradshaw about 1 month ago
great job, did exactly what i asked for and on time. great communication and very professional... 5 Stars all the way!
Reviewed by dcshears 2 months ago
Excellent illustration provided to me in a timely manner. One has to be slightly patient with his response times in communication, but he still manages to reply to any message within 48hrs
Reviewed by kennethyong1989 2 months ago
Thanks!
Reviewed by vanitya 2 months ago
Amazing as always.
Reviewed by strangejuggalo 3 months ago
Exactly as wanted.. Will definitely use this seller again.
Reviewed by vincemagic 3 months ago
Again with the amazing work...you will never regret using him.. i trust him and only him with my project work.
Reviewed by strangejuggalo 4 months ago
Outstanding Experience!
Reviewed by shedidthat 4 months ago
Second time with this seller outcome was amazing!
Reviewed by theericchapman 4 months ago
The seller did an amazing job with the order. working hard to get everything correct first time. Communication was great and the end result was perfect. I would recommend this seller to anyone.
Reviewed by zakdel 4 months ago
Communication and artwork was impeccable!
Reviewed by dgladding 4 months ago
Everything I asked for and more!
Reviewed by dgladding 4 months ago
Awesome job! Top-notch all the way!
Reviewed by dgladding 4 months ago