Member since: August 2014
Recent Delivery: 5 months
Avg. Response Time: 15 Hrs.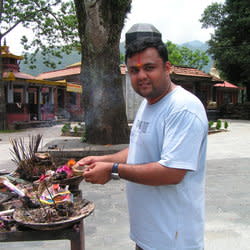 menon2425
online
offline
Reviewed by
lamisharainey

Cancelled order. Seller failed to deliver on time!

Reviewed by
auroraangel

Very happy with the reading. Lots of detail and accurate description of my personality and also accurate health issues I have right now. Thanks for the reading and will recommend the seller!