Member since: April 2015
Recent Delivery: 2 months
Avg. Response Time: 2 Hrs.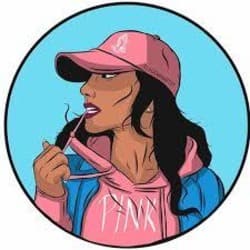 misons
online
offline
Reviewed by
onlineservice4u

Excellent seller! He took the time to get my social media header cover just right. Very easy to work with. I'll definitely rehire for anymore future projects. Thanks again!

l

Reviewed by
liymaniacdiy

Fast, and accurate worker. I recommend to work with for everyone! I hope everyone is that kind here like Misons. Thumbs up!

Reviewed by
wedosystems

multiple revisions and seller was pleasant and exceeded expectations

d

Reviewed by
daniel_1

Once again Excellent service from Misons. Definitely will hire again, and highly recommend.

Reviewed by
astorfrankie

Absolutely fantastic work will definitely be using again

Reviewed by
talkdevelopment

b

Reviewed by
bbofman

Perfect! Very fast delivery.