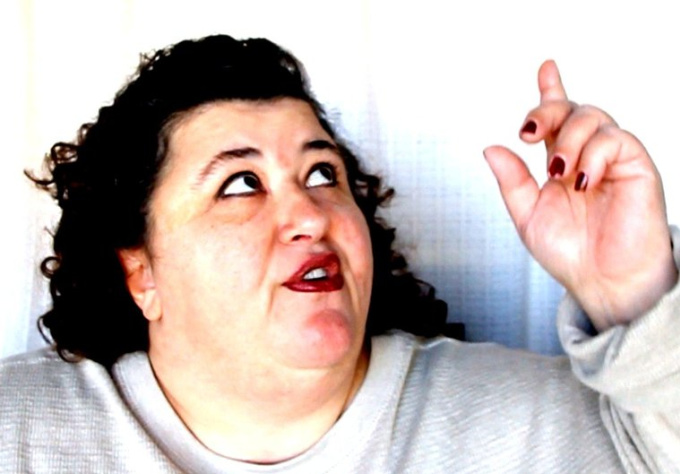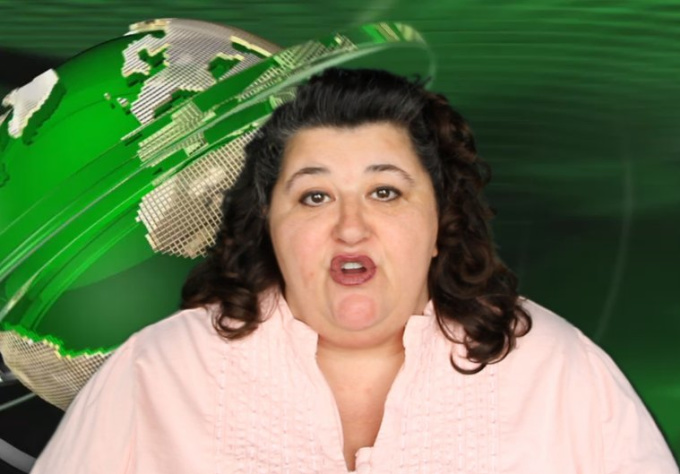 Yes, I'd like to tell about my experience with OldBittyGrandma - she does a professional video, & the unique thing she did is several takes. So, in this way, I could find something I liked. It's more efficient - don't have to write & ask for another "take". Thanks a lot..
Reviewed by jalynn over 2 years ago
This was awesome and it was very convincing! I cannot express how pleased I am with the outcome! Thank you so much!
Reviewed by ivylouisiana about 2 years ago
OMG!!! PERFECTION!!! Thank you for the exchange in TOTAL ABUNDANCE! YOUR ROCK!!!
Reviewed by jinliwang3 over 2 years ago
ON HIATUS. Will Return after an extended break. PLEASE DO NOT BOOK AT THIS TIME ✰✰✰✰Top Rated Seller will make you a video interpreting your 40 word script *in my own words* 720pHD Please provide script. ***Merged cuts if over 40 words*** 1st block of 40 words teaser price of $5. +$10 every block of 40 words beyond the first 40 words. +$5 40 word script written. +$10 80 word script written. +$10 titling +$10 musical bed or sound effects. --------------------------★★RUSH★★ $20 Bump order to top of queue.