I will make you a custom chocolate bar for $5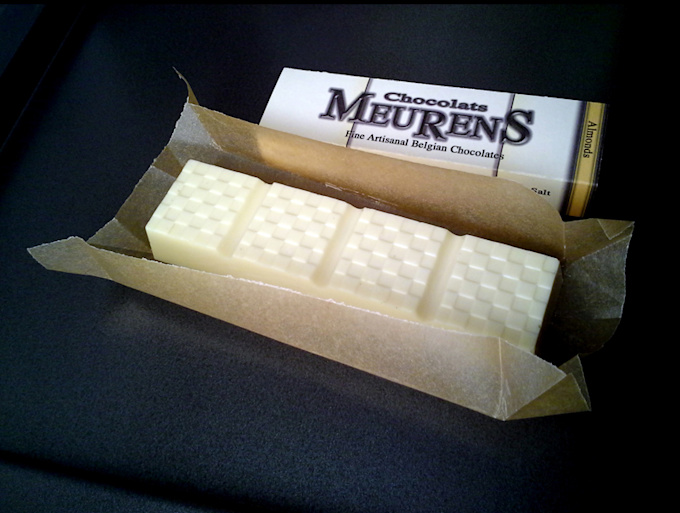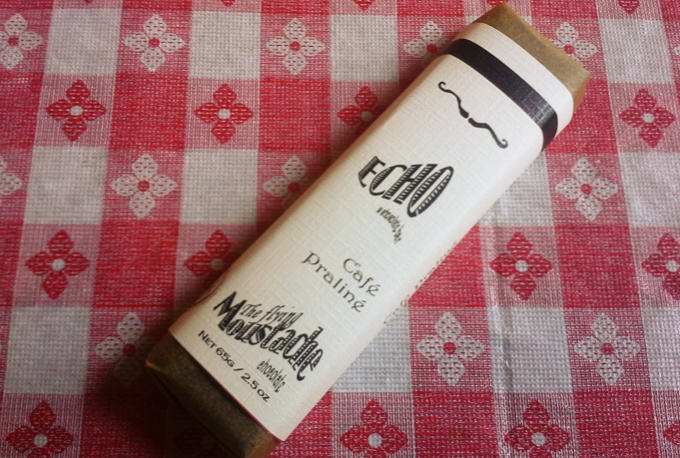 Thumbs up
Reviewed by will4466 over 1 year ago
He did an awesome job! He got right back to me with my questions and provided me a proof before hand. Can't wait to get the bar in the mail!
Reviewed by megchristone over 1 year ago
Even better than expected! Will order again for sure. This time, more than one bar!!!!
Reviewed by adorablenames over 1 year ago
Outstanding Experience!
Reviewed by jamesgreen87 11 months ago
excellent. Arrived days later just like i wanted it!
Reviewed by usaquickbuy over 1 year ago
Yeay! Chocolate!
Reviewed by mroaiki over 1 year ago
Quality product - great taste and great labeling. Well worth it
Reviewed by billmalkes over 1 year ago
Outstanding Experience!
Reviewed by simonsingh 12 months ago
Excellent, chocolates arrived safe and sound, personalised as requested.
Reviewed by pb_morrison over 1 year ago
Quick delivery. It will make a fun Christmas present
Reviewed by dhunte over 1 year ago
These finally came in, my favorite was rosemary raspberrry and cookies n cream
Reviewed by rohit_kumar over 1 year ago
Fabulous chocolate. Sorry my response is so late! But the chocolate and the writing was awesome, it was a real hit with my sister.
Reviewed by tayka13 over 1 year ago
my daughter loved her candy bar - and she's quite angry that her boyfriend stole a piece of it (he loved it, too!)
Reviewed by luckigrrl over 1 year ago
Recipient absolutely loved this, commented on the smoothness of the chocolate! Excellent :)
Reviewed by crompy_p03 about 2 years ago
This was amazing, absolutely delicious and so nice to have it personalised too!
Reviewed by crompy_p03 about 2 years ago
Got here super fast!! Excellent chocolate, I will be ordering SO much more! Many thanks. =)
Reviewed by nostalgicnewsie over 2 years ago
Paul, your chocolate is amazing! It's incredibly well made with quality ingredients and customized to perfection! Thank you, thank you, thank you! I'm definitely sharing your amazing creations with my friends :)
Reviewed by rheazel over 2 years ago
Hello and welcome to the sweetest deal on Fiverr! I'll be your private chef, and designer to help you create the chocolate bar of your wildest dreams!
For just $5 you get the Flavor of the Week!
This week: Dark Chocolate with Roasted Almonds and Sea Salt
I do all of it by hand, with top-quality Belgian chocolate in the great tradition.

$10 Extra: Your message/photo/logo on the wrapper
$20 Extra: To change the chocolate flavor: Change to milk or white chocolate or choose other ingredient:

Soft filling: truffle, praliné with nuts, creme, peanut butter
Nuts: Walnuts, Almonds, Hazelnut, Pistachio, Cashew...
And also: Raspberries, Coffee, Cayenne Pepper, Mint…
For other ingredients please contact me in advance.
$40 Extra you get 4 extra bars, same prep and design.

For different flavors please order multiple gigs with the appropriate options.

Shipping is $6 in the US
Submit your request, maybe I can make your recipe the flavor of the week!

Each bar approx 2.6oz