I will express your love for Valentines Day
(269)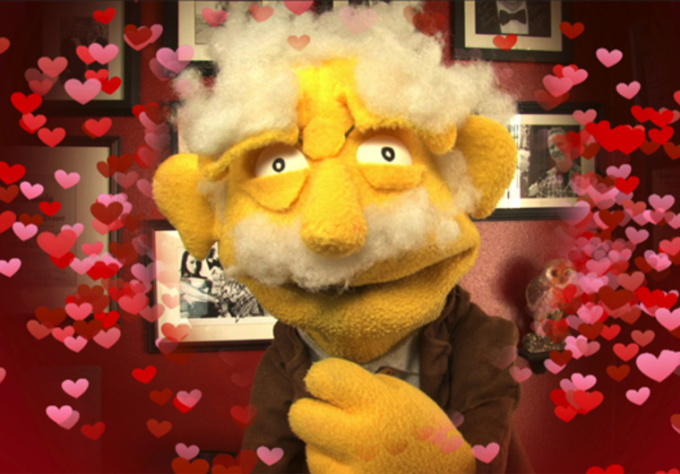 Pretty funny and great! Was delivered within 24 hours.
Reviewed by ericanderson766 3 months ago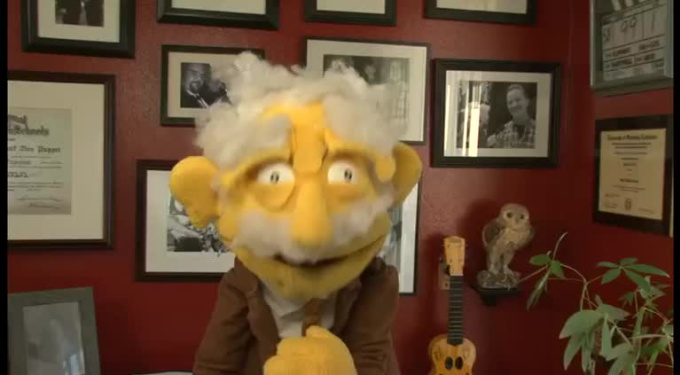 Amazing video and a super fast delivery. Will definitely be using again. Many thanks :-)
Reviewed by lukemc1985 3 months ago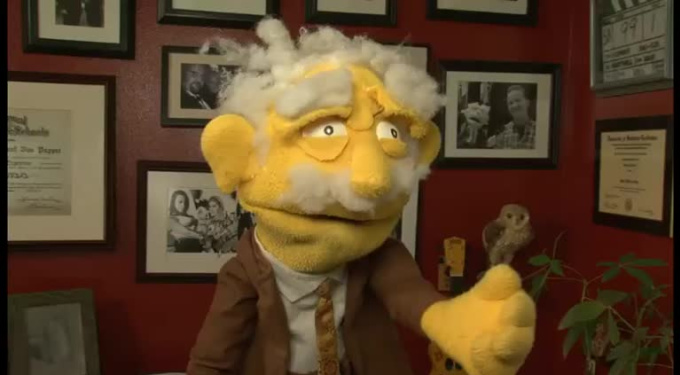 Absolutely brilliant! Thank you for a wonderful result especially given my sketchy notes. The surprise went down really well with the recipient. Thank you again.
Reviewed by markfreelance 3 months ago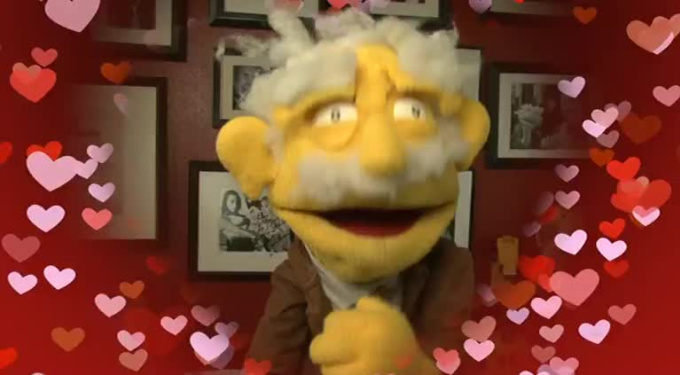 Brilliant! Same day turnaround, just love it. Thank you.
Reviewed by jonduschinsky 3 months ago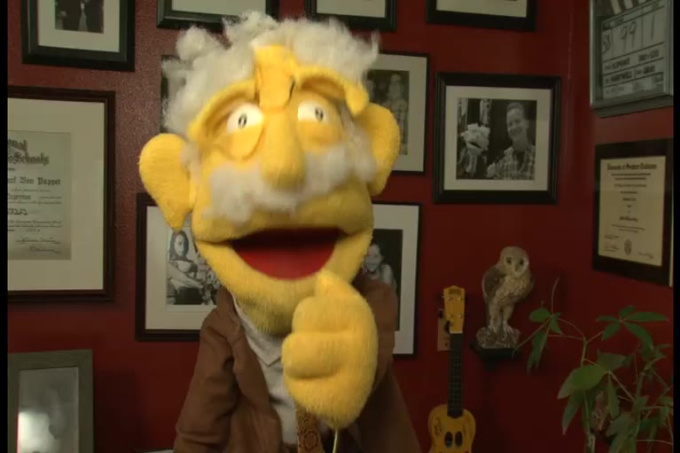 Absolutely incredible!!!!!! I love it!!!! thank you so much for this video..original, good sound, good quality!!! going to buy another one for sure!! Thanks professor puppet!!!!!
Reviewed by joshua1412 4 months ago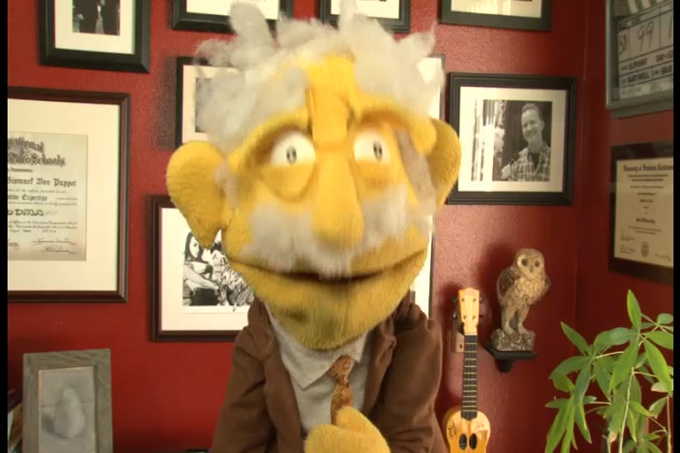 Awesome, adorable , perfect !
Reviewed by leedlelop 4 months ago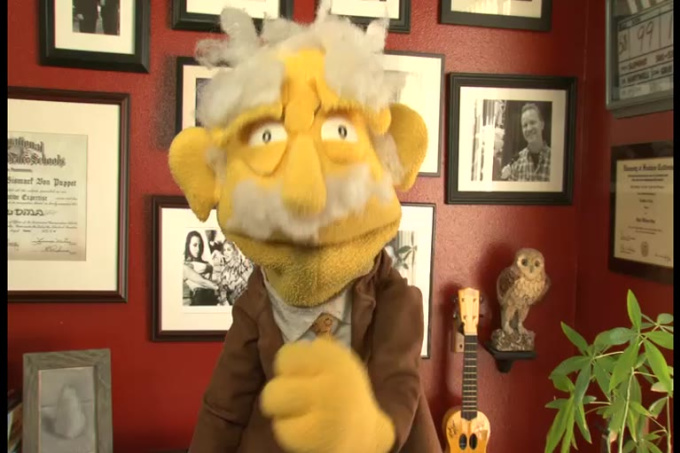 Excellent video will buy again.Thanks.
Reviewed by miracles58 3 months ago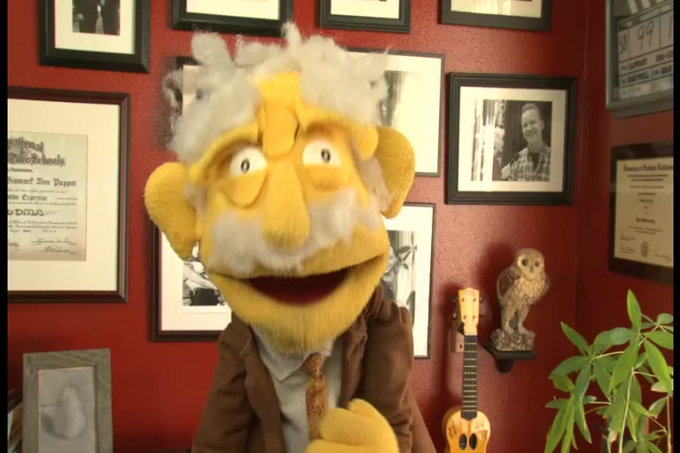 AMAZING doesn't do this delivery justice. Hats off to the professor and his creator. You won't be let down, first take nailed it. Thanks so much!
Reviewed by georgedibble 4 months ago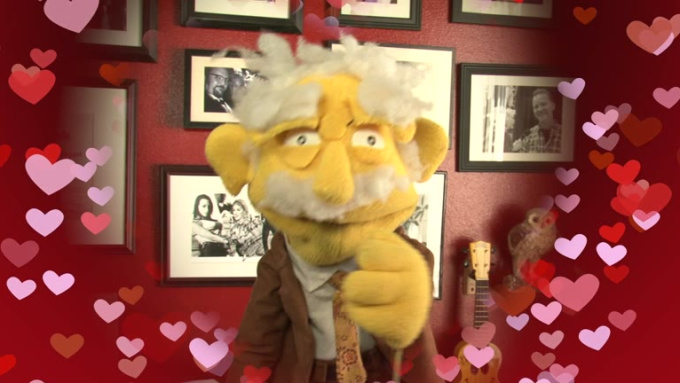 Let Professor Puppet express your love this Valentine's day.

Prof. Hans Von Puppet will record a custom ~30 second Vanentine's Video for someone you love. 120 words MAX per $5 gig. Use the 'Quantity' tab under the Order Now Button for longer messages OR more creative input from the Professor.

Add the Graphics and Music you see in the sample by clicking the appropriate UPGRADES below. Any other Questions? Please watch this helpful FAQ: http://youtu.be/bW8hhVS5rMs

Don't know what to write?? NO PROBLEM. When you order, you'll get a link to a Mad-Libs style template script where you can just fill in the blanks. If you have trouble expressing your feelings, it's a very helpful starting point.

NOTE: FOR SCRIPTS LONGER THAN 350 WORDS, ORDER 1 GIG PER 70 WORDS.

Over-Payment gratefully accepted for extra attention to detail. THANKS!

NOTE: The sample(s) you see here were compressed by Fiverr. Actual vids I deliver are much sharper. Default size: 720x480.

This Gig also available for MOTHERS DAY!