Member since: January 2014
Recent Delivery: 15 days
Avg. Response Time: 10 Hrs.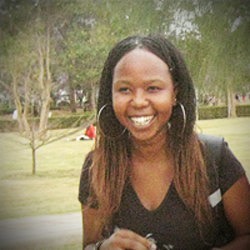 purity_k
online
offline
a

Reviewed by
alexmc499

a

Reviewed by
aallinger

On time and excellent work as usual! Thank you again purity! Looking forward to version 10!!! Lol

j

Reviewed by
jesamina77

Purity did awesome and ahead of schedule! I would definitely hire her again!

a

Reviewed by
aallinger

PERFECT timing Purity! The book launched TODAY on-time and FLAWLESS!

s

Reviewed by
sherrieclark

Amazing! I have tried many ebook conversion programs and hired many to the the conversion, but this seller does it with excellence and professionalism! This is why I use her over and over again...she is THAT good!

a

Reviewed by
aallinger

Perfect work and perfect timing! We are all set to launch and the books will be here on time for the launch party and book signing event! Thank you so much for your help!

a

Reviewed by
aallinger

Thanks for helping deliver a flawless book to its readers!