I will create a side by side dialogue video for $5 in

Commercials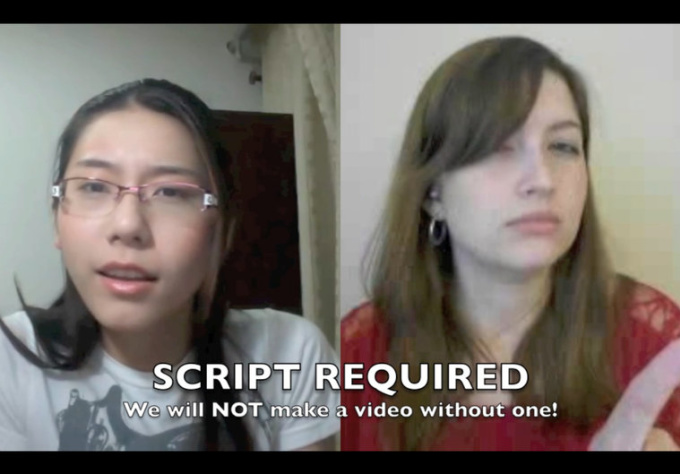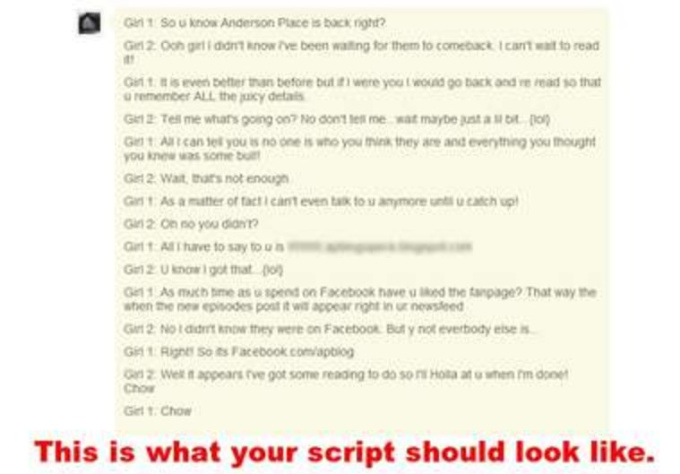 They seem to know what they are doing and would certainly work with them again in the very near future. Also, will recommend them to others.
Reviewed by tailasisi over 1 year ago
Awesome job! Thank you ladies, just in time for my birthday bash! We will toast to you, and then play beer pong! Hope you have a great one!
Reviewed by macjeff almost 2 years ago
AWESOME. I knew these girls would deliver exactly what I wanted. Perfect, thank you!!!
Reviewed by zanichild over 2 years ago
1 gig=40 words. SCRIPT REQUIRED. We will not make a video without one! Video delivered in .m4v format or .mov on request. *Background may be different than ones shown in video. *
Jessica (Asian) may also have braces.