I will do professional audio editing or noise reduction
(476)
1 Orders in Queue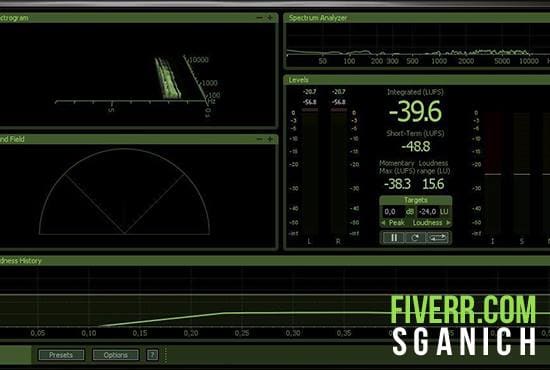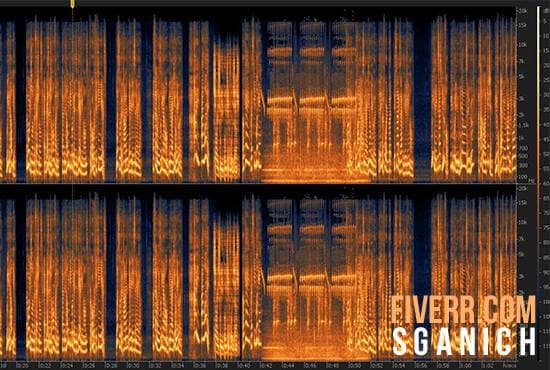 I LOVE HIM. I used to work with other editors in New York, but he is actually much much better and much friendlier. I couldn't recommend him more, he's a extremely patient hard worker and is instantly flexible around my schedule. He can basically do anything, 10 STARS
Reviewed by zoenightingale over 1 year ago
I had 4 audios cleaned up, edited and had music added. Sganich is so helpful. He listens well and nothing is too painful for him to action. His service is timely and he goes out of his way to make sure you're happy with the end result. Would highly recommend and will certainly be a customer again!
Reviewed by stamburrini over 1 year ago
I can do professional audio editing and post production for:
radio shows, podcasts, interviews, presentations, voice overs, audio lectures, audio books...For $5 I will edit up to 15 minutes of audio.
Some projects can be done for as little as $5, but others cost more, depending on complexity of editing tasks.
PLEASE CONTACT ME BEFORE ORDERING
and give me a quick description of what you want, so I can be sure I can do what you need
.
I'll get back to you ASAP and we can get started right away.
This service includes:

Editing out unwanted parts, mistakes
Noise reduction (hiss, hum, buzz or other static noise profiles)
Mixing operations (adding intros, outros, background music, splitters etc)
Audio mastering
I can output the final product in any file format you would like
Express service available

Revisions included
*All projects are client confidential*PLEASE NOTEFor noise reduction tasks, please send me a sample of your audio before ordering, then I will let you know is it fixable, after I review it.
Thank you!
Sam G.