I will manually translate IOS Android App into Chinese for $5 in

Translation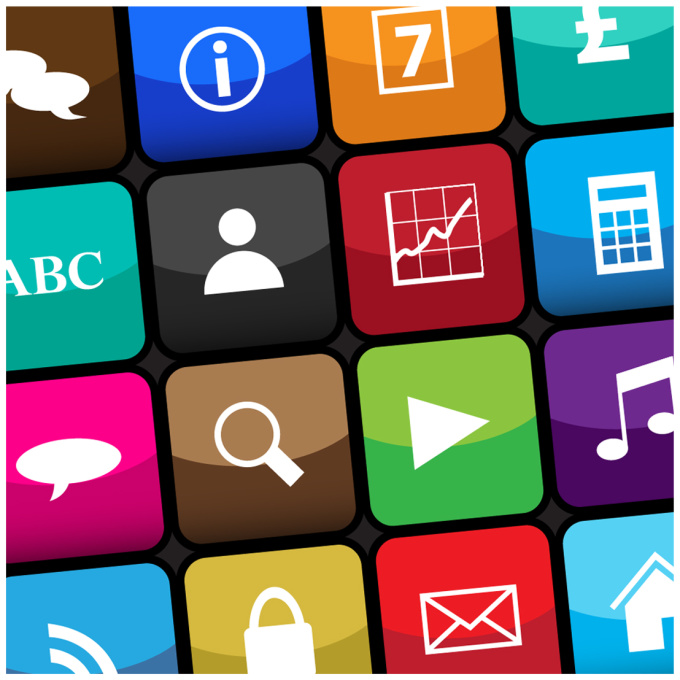 There're millions of iPhone, iPod touch, iPad, Android and mobile Chinese users worldwide. You shouldn't miss a sale just because of language barrier. Create an app with multiple languages or promote them in different language will help to boost your sales.
I'm an experienced English-Chinese translator and I can help you to translate your app description or contents into professional Mandarin Chinese (Simplified or Traditional Chinese characters).
My Chinese translation will be professionally done by manual and not by using software (Google Translate, etc). This will be ideal for those who are working on Apple apps, Android, Google Play, Chrome, games or mobile app development and would like to translate app in order to target China / Chinese market.
This gig is for max of 100 English words. For longer word length, please place additional order.
Kindly provide English contents in Microsoft Word file. Thank you.