Member since: March 2016
Recent Delivery: 22 days
Avg. Response Time: 2 Hrs.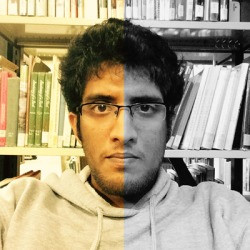 sudamb
online
offline
n

Reviewed by
nemo369

Sudam was fantastic. Very responsive and easy to work with. Great attention to detail. Highly recommended. Thank you.

Reviewed by
brad08

c

Reviewed by
craigmoore1

Excellent seller. Very quick to respond and turn around work. Would use again and recommend to others.

b

Reviewed by
bigmanbeats

r

Reviewed by
ryanjeffery

Helped summarize my research in an A1 poster, great quality and response time.

s

Reviewed by
sandikaneko

d

Reviewed by
drsquared247

Amazing Product and Quickest Response Time!