Member since: July 2016
Recent Delivery: 5 days
Avg. Response Time: 1 Hrs.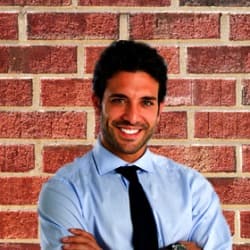 thisara_creatio
online
offline
thisara_creatio's Reviews
Reviewed by
faith2222

An excellent flipbook produced. I absolutely love it. A very professional and communicative seller and definitely worth giving any extra tips. THANK YOU!!

p

Reviewed by
psethi

This guy is good..........

g

Reviewed by
getzeek

Great to work with, spent a lot of time setting up my Wordpress backend, would highly recommend!