From

Sri Lanka

Member since

May 2022

Avg. Response Time

1 hour

Last Delivery

16 hours
Successfully completed

Online Freelancing Essentials: be a successful Fiverr seller

May 2022
Description
Hello everyone! I'm Thisara Sandeepa, a graphic designer with plenty of experience in the graphic design industry. My priority goal is to provide excellent services and results for my valuable clients in my best capacity. I have plenty of experience with graphics, and we can produce an incredible outcome with your kind support.
Languages
English  -

Fluent

Sinhala (සිංහල) -

Native/Bilingual
Skill Tests
BETA
Adobe After Effects

6.8/10

PASSED

7.2/10

PASSED
Education
B.Sc. - computer science

westminster University, United Kingdom, Graduated 2022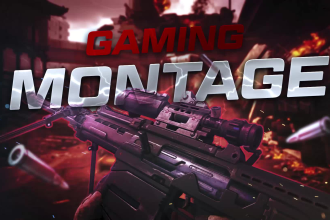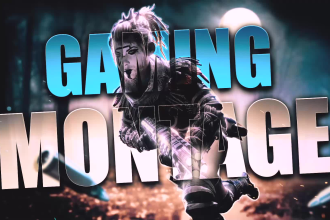 45

reviews for this seller
Rating Breakdown
Seller communication level
Recommend to a friend
Service as described
Canada

bro was amazing, I just told him what I needed and it was done.......I'm absolutely pleased with my video, you should see the smile on my face :) :)...i truly recommend this seller.

Bahrain

Above all, a very respectable person, morals, and a sweet soul were with me Thanks In terms of montage, something imaginative, I liked it a lot, I don't have any notes And I will deal with him more than once. Quick response and nice prices for montage. Special thanks to this artist

United States

A little iffy on communication but the edit speaks for itself ❤️ 10/10 Look what I got on Fiverr https://www.fiverr.com/share/dW87W0

United States

He is truly amazing he took my vision and created something absolutely stunning. I highly recommend him. This is my 3rd order of many many to come. You won't be let down

United States

The seller was great, he got it done a day early. I will definitely be coming back to get another video done. I am very impressed on how the video came out.