Member since: May 2012
Recent Delivery: 3 months
Avg. Response Time: 1 Hrs.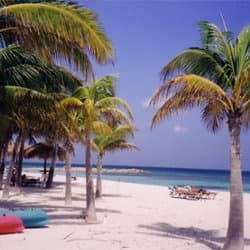 travelbug111
online
offline
Reviewed by
jfigmarketing

h

Reviewed by
henrikkoudahl

Reviewed by
kalgary1

Thank you very, very much...

Reviewed by
secretshq

This gig features some very interesting places to visit from Milan. I think it would be even better if it included distances from Milan or a map showing where these places are in relation to Milan. They all seem to be geared to those with cars.