I will edit, recolor, modify, change or vectorize your logo
(819)
1 Orders in Queue
Custom

Basic

Basic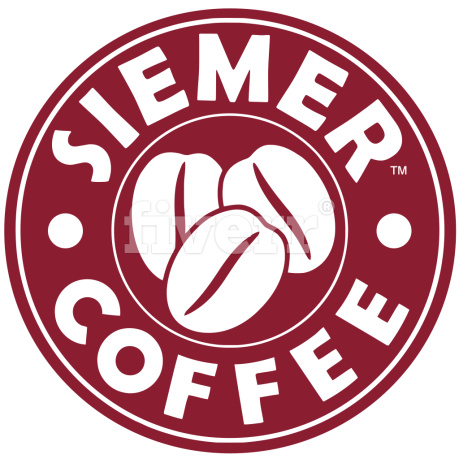 Basic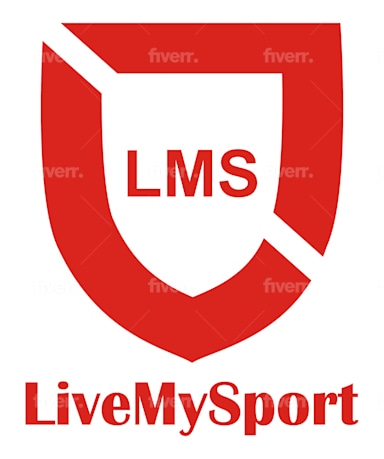 Basic + Extras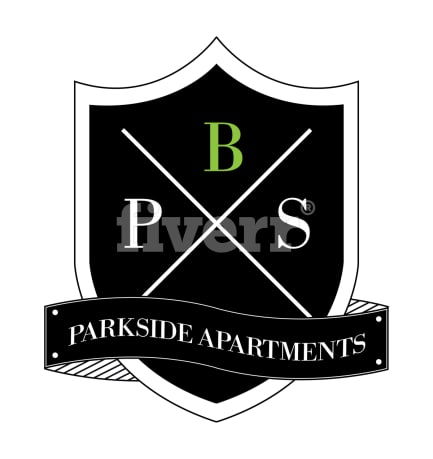 Basic + Extras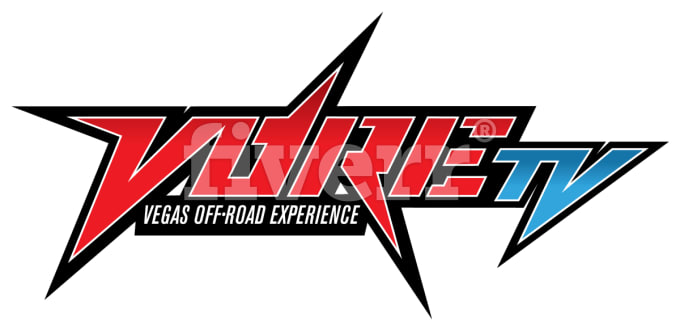 Basic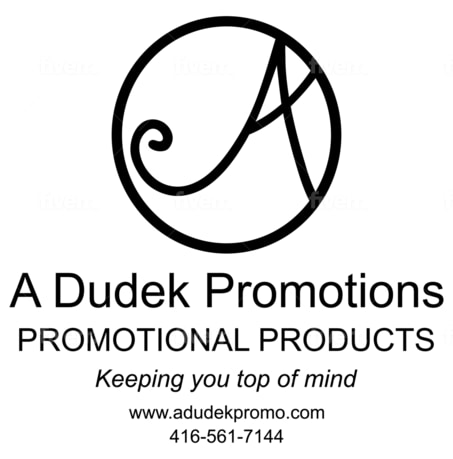 Basic + Extras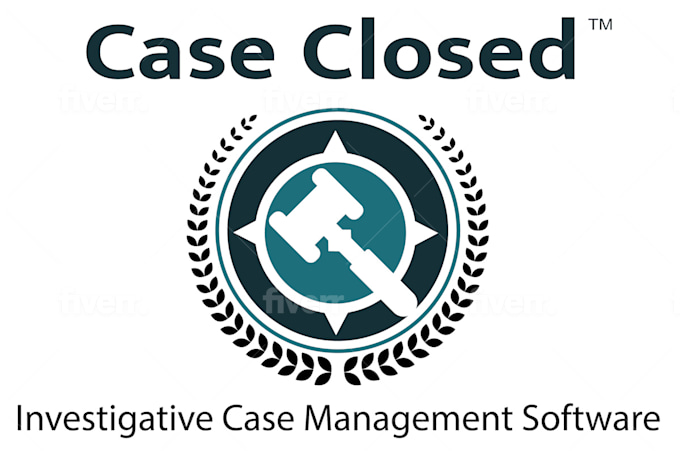 Basic + Extras
Full Screen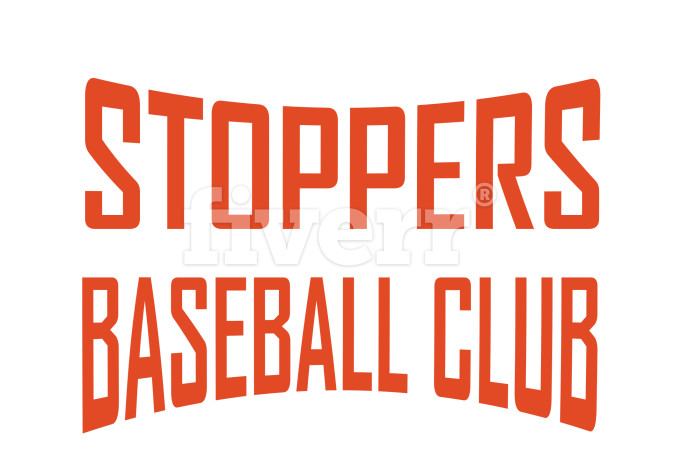 Basic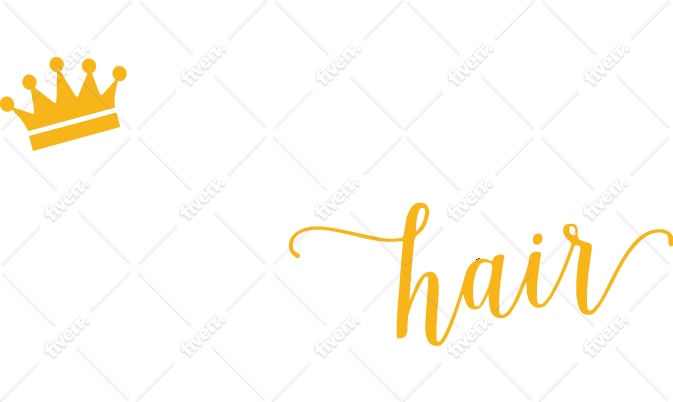 Basic + Extras

Basic + Extras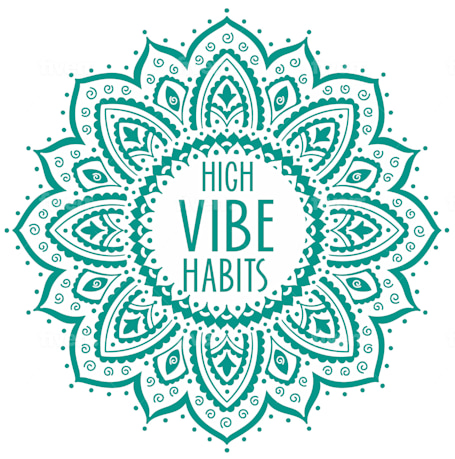 Basic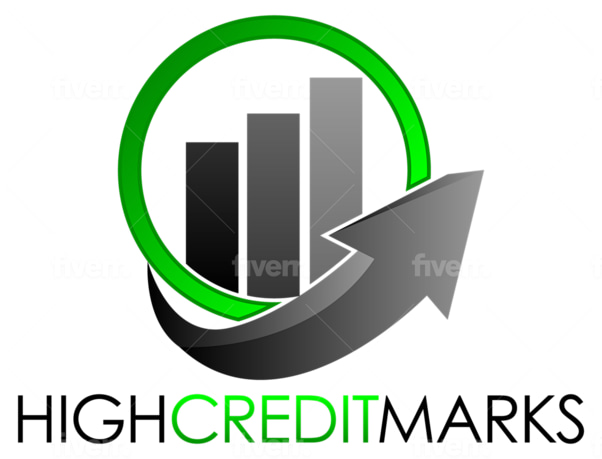 Basic + Extras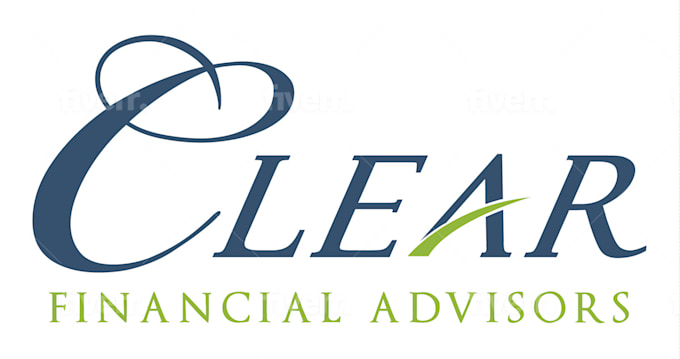 Basic + Extras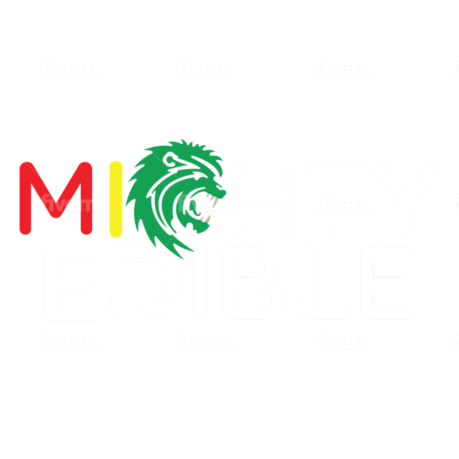 Basic + Extras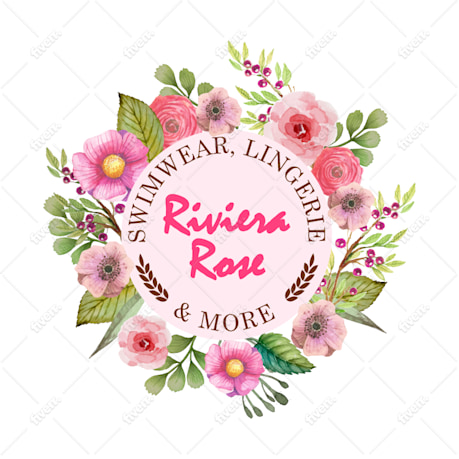 Basic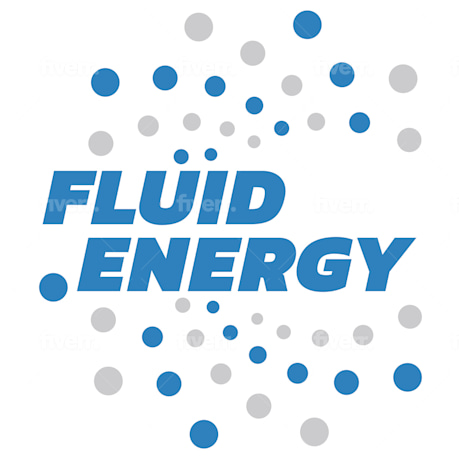 Basic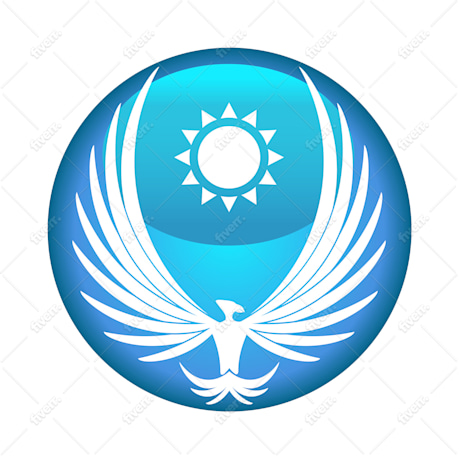 Basic + Extras

Basic

Source file free with this gig!
You won't get unsatisfied buying this gig. Just read reviews of all the happy customers.
Hi, this is Ultramarine Design providing quality graphics design service here in Fiverr. My Portfolio - http://flic.kr/ps/2riuyJ I am Specialized in both image and vector based graphics. In this gig i will make changes to your logo according to your requirements. I will edit, recolor, modify, change/add/remove anything or recreate blurry/low resolution logo in High quality vector format and send you the jpg, png and also the vector file so you can use it anywhere! I do revisions on my works until you are happy,You can ask for it as many as times you need :) Order now to get yours!!

Basic gig
1 logo recreate/vectorize/edit/modify
1 Image

High-Res Raster

.AI
3 days delivery
UNLIMITED Revisions