I will make you a customized Twitter or YouTube background image for $5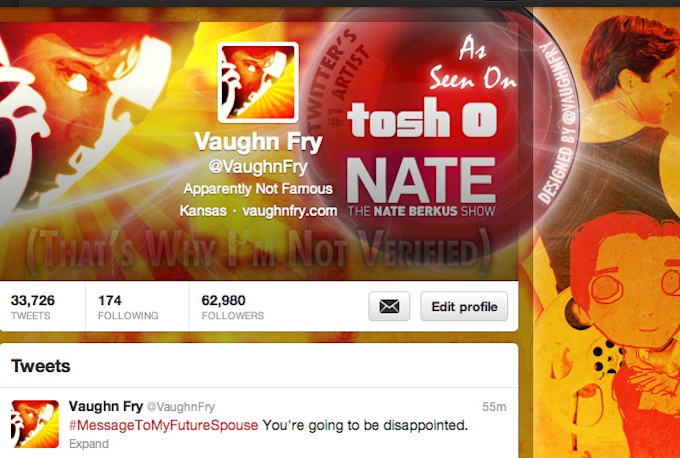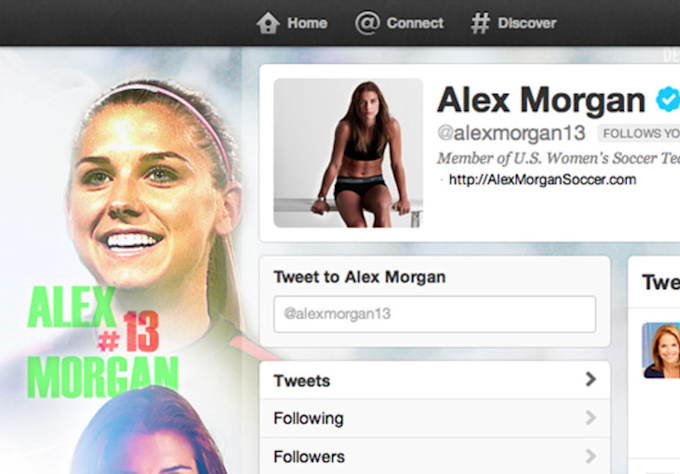 Thanks buddy!
Reviewed by letsbrick about 3 hours ago
Outstanding Experience!
Reviewed by optimalbody 15 days ago
Outstanding Experience!
Reviewed by m_asher 16 days ago
Satisfactory Experience
Reviewed by marykh14 18 days ago
Great header and super fast delivery
Reviewed by heloisevj 20 days ago
Hit it out of the park on the first swing, great work, fast and reliable.
Reviewed by tjandt 21 days ago
Brilliant work and fast, thanks
Reviewed by heloisevj 24 days ago
Good clean edit!
Reviewed by britoslugger123 27 days ago
Great work! Exactly as I expected. Everything was done like I wanted. Thanks again!
Reviewed by tarfoxtv 27 days ago
thanks a lot for a great service and work!
Reviewed by avikujman 29 days ago
Outstanding Experience!
Reviewed by gertssituation 13 days ago
Did an awesome job for what for what the gig is. Wish I had enough to money and time to allow the artist to unleash full potential
Reviewed by tigers92 about 1 month ago
Took our logo and put it on a colored background, I could have done this myself. Would not recommend waiting for this service.
Reviewed by nicolevirnig about 1 month ago
Fast service and great logo !
Reviewed by not5150 about 1 month ago
Outstanding Experience!
Reviewed by scotthoar about 2 months ago
great thanks!
Reviewed by jfloyd215 2 months ago
Quick, professional and a great communicator!
Reviewed by nezerok 2 months ago
Thanks, it looks great!
Reviewed by dallison 2 months ago
Very Professional with top notch design that fits just perfect on my Youtube channel. Love it.
Reviewed by syoon1979 2 months ago
AMAZING design!! Thank you.
Reviewed by kimmyo1225 3 months ago