I will do a professional voice over for $5 in

Radio
1 Order in queue
3 Days On Average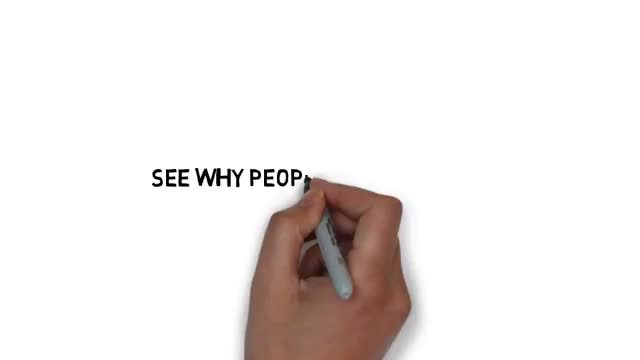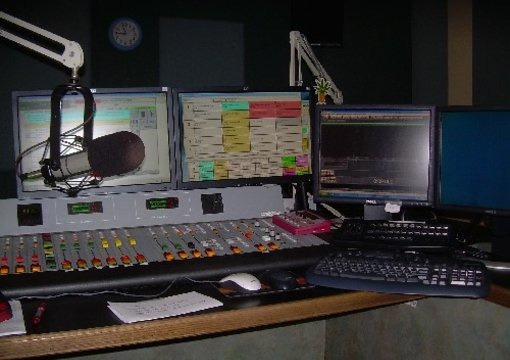 Had no idea this could be done so easily. I paid for what I wanted. He gave me a sample script and improved upon it after I edited it. And he delivered in less that half the time promised. Excellent job!
Reviewed by multibizpro 9 months ago
As always a pleasure working with Vito. Will use again for future gigs.
Reviewed by cappec 11 months ago
Great job! The work looks great. What a value...thank you so much !!!
Reviewed by rdcarrow about 1 year ago
Very easy to work with and did an excellent job on the voiceover.
Reviewed by elliotta about 1 year ago
Hi VITOJAMIESON, Wow, You have produced so much more than I expected. I am really exited about using my animated ad with superb voice over. I will certainly use your services again and will also recommend you to others. Many thanks. Laurie Lindor
Reviewed by laurencia over 1 year ago
I will do a voice over in my deep radio voice-The script needs to be 2 minutes or less (approximately 280 words) per gig. Longer scripts will require extra gigs.
I have several years of experience and SATISFIED CUSTOMERS here on Fiverr and around the world. (Hundreds of satisfied customers here on Fiverr)
This will be the best $5 you ever spent! My work includes narration, radio commercials, PowerPoint presentations, voicemail greetings, DJ drops, creative projects & more!
Find out why I'm a Favorite on Fiverr and people say "Vito Is The Best"
** The finished product will be a dry voice over (no music or effects) **
See my other gigs for video promotion and gig extras for whiteboard animation as well.
Your project can be anything from narration to voice mail greetings, voice over for power point, whiteboard animation, radio commercials & even dj drops.
To be safe I say three day turn around but often can do it in a matter of hours
For fastest service please put your script in the message box. Or if sending as an attachment, please send script in PDF or TXT format to avoid delay.
Your satisfaction is my # 1 Goal
Leave your project in my hands and I will take care of the rest.