Member since: July 2016
Recent Delivery: 13 days
Avg. Response Time: 1 Hrs.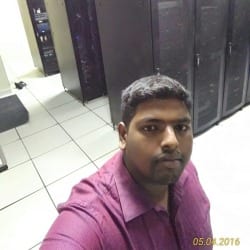 iampnp
online
offline
Reviewed by
ale295

This guy is really sooo good! He solved a hundred of problems in the server and wordpress in a matter of hours! Recommended! Thanks!

Reviewed by
ale295

There are few people in Fiverr that can do a good work, and this guy is one of them! Thank you

j

Reviewed by
jejohnson

The best service on Fiverr and very responsive! I would recommend everyone use him for virtualization needs.