I will provide Pr BOOSTER With 1PR7 2PR6 4PR5 4PR4 4PR3 9PR2 Blog Commenting Dofollow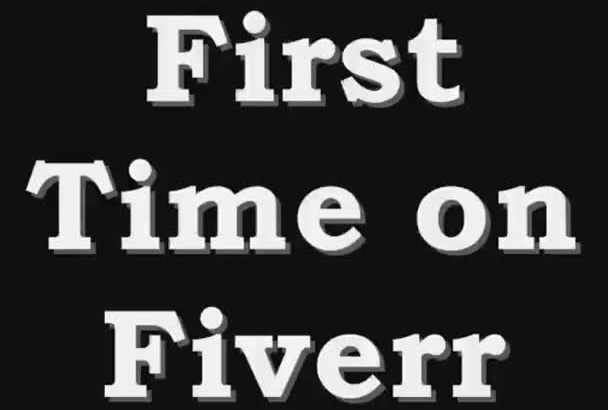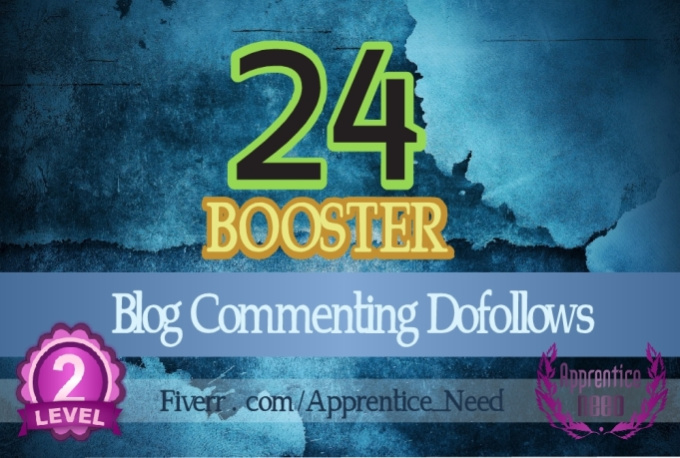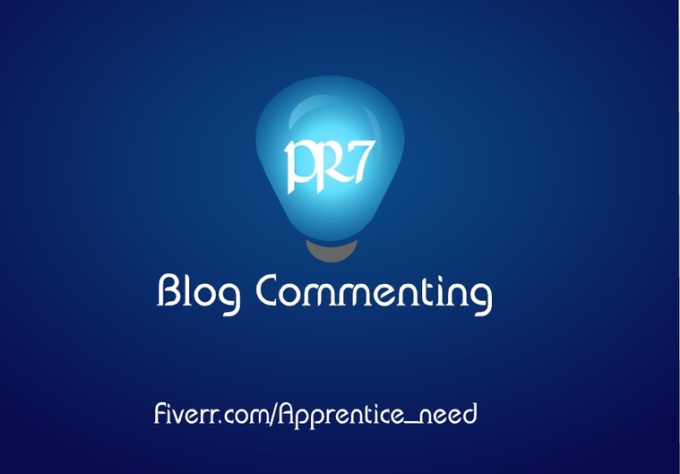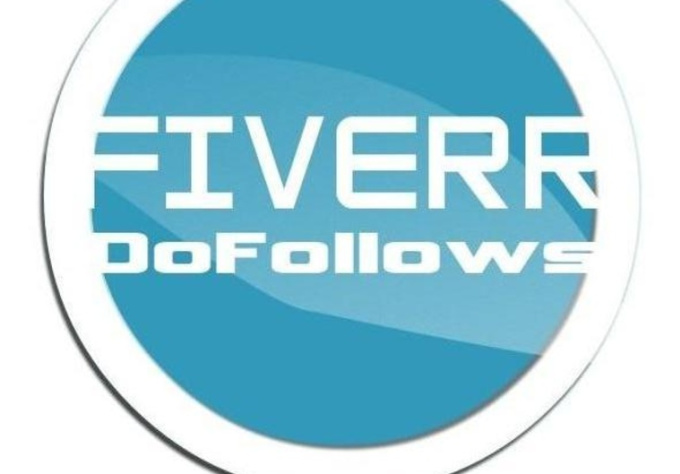 Thumbs up
Reviewed by markcoveyfox over 1 year ago
Link report was a screenshot. I manually typed in 3 URLs. My links were not present on any of those URLs. I would check more URLs, but manually typing in this stuff gets old fast. Personally I won't be reordering...
Reviewed by steve503 over 1 year ago
Fiverr ! fiverr ! fiverr ! This gig is really a Fiverr PAGE RANK BOOSTER Gig This Gig Guaranteed Increase Serp! Pr7 included with (25links), Now only (38 Slots Left ) for this cheapest Gig, I will post (25) high pr Dofollow for get best Juice only in 5$.. I will Post these on actual PR page and all are dofollow,.it is a Hot Gig!!! ☆ ★ ☆ ★Christmas Special Deal☆ ★ ☆ ★ Buy 3 Gigs and get 1 Gig FREE, This offer is on all of Apprentice_need Gigs.