I will get you 150 Seo EDU backlinks for $5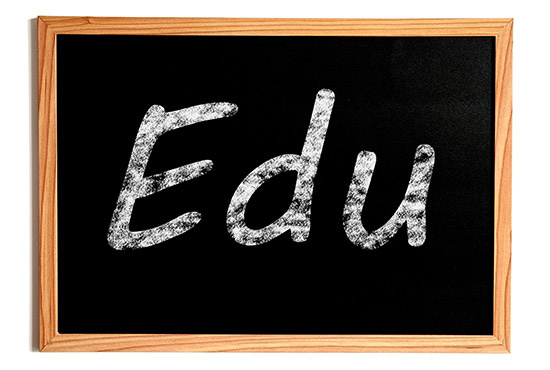 OVER 5,000 SOLD

EDU backlinks are highly trusted and loved by Google, and now you have a chance to get some of that Big G love.
I'll create links on 150 general edu pages (comments/trackbacks). The Backlinks are no follow, but they do hold value in SEO for keyword and ip diversity.
After completion, you'll get a FULL REPORT.

1-3 urls per gig with up to 5 keyword terms for each url, or 1 url with up to 30 keywords.


ENGLISH letters only (no special symbols above/under the letters)
Please don't order more than once for the same URL.
3rd party checkers such as ahrefs/moz/majestic/alexa might not track these links.